CAD And Distributed Manufacturing Solutions for Pellet Boiler Producers
Abstract
The paper is summarizing the research activities that had been carried out for defining an appropriate manufacturing concept and the system architecture for a manufacturing plant of pellet boilers. The concept has been validated through the implementation of a solution of computer integrated manufacturing that includes a CAD platform and a CAM facility including laser cutting machines, rolling and welding machines and advanced technologies for assembly, quality control and testing.
Keywords
computer integrated manufacturing; distributed manufacturing; pellet boilers
References
C. Anderson, Makers. The new industrial revolution. London: Crown Business, 2012.
D. Achuthashankar. "Industry 4.0: Preparing tomorrow's digital manufacturing," in Frost & Sulivan, Deepak Achuthashankar, Industry Analyst Industrial Automation & Process Control, 2014.
T. Mamut. "Ecoinnovative methods to exploit secondary energy resources from municipal wastewater treatment plants." PhD thesis, Politehnica University of Bucharest, Bucharest, 2014.
DOI:
http://dx.doi.org/10.21622/resd.2016.02.2.154
Refbacks
There are currently no refbacks.
Copyright (c) 2016 Timur Mamut, Iuliean Hornet, Laurentiu Oancea, Camelia Bacu
This work is licensed under a
Creative Commons Attribution-NonCommercial-NoDerivatives 4.0 International License
.
Renewable Energy and Sustainable Development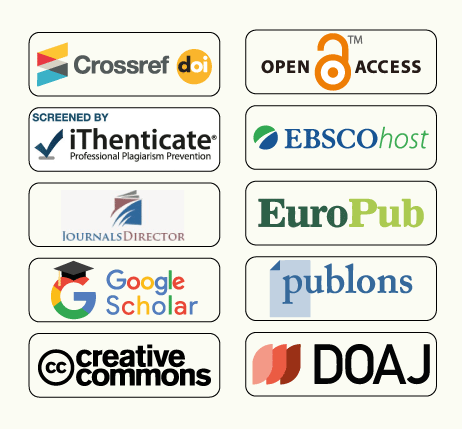 E-ISSN: 2356-8569
P-ISSN: 2356-8518
Published by:
Academy Publishing Center (APC)
Arab Academy for Science, Technology and Maritime Transport (AASTMT)
Alexandria,Egypt